We're celebrating our beautifully renovated Showroom in September!
Get a jump on Spring... unbelievable savings on all HotSpring Spas & Dolphin Supreme Robotic Pool Cleaners...
WHY HOT SPRING SPAS?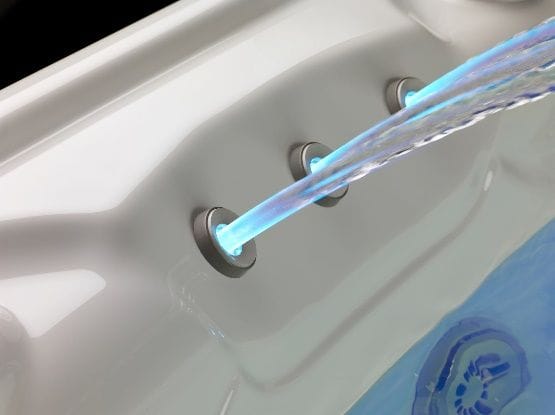 A spa provides the powerful combination of massage and hot water. We strive to do these things better with one-of-a-kind massage, innovative water care systems, and features that keep water hot and operating costs low.
Pollard Pools & Spas are a family owned business, operating for over 4 decades. We have been selling Hot Spring Spas, the No. 1 brand worldwide for over 30 years, and remain committed to stand behind Hot Spring & our customers.
Hot Spring Spas is the industry leader in the design, engineering, and manufacturer of energy efficient spas, selling more spas than any other brand worldwide. With an Energy Smart System, each spa is built with a combination of features that simultaneously provide you with lower operating costs and the best value over time to rival any competitors.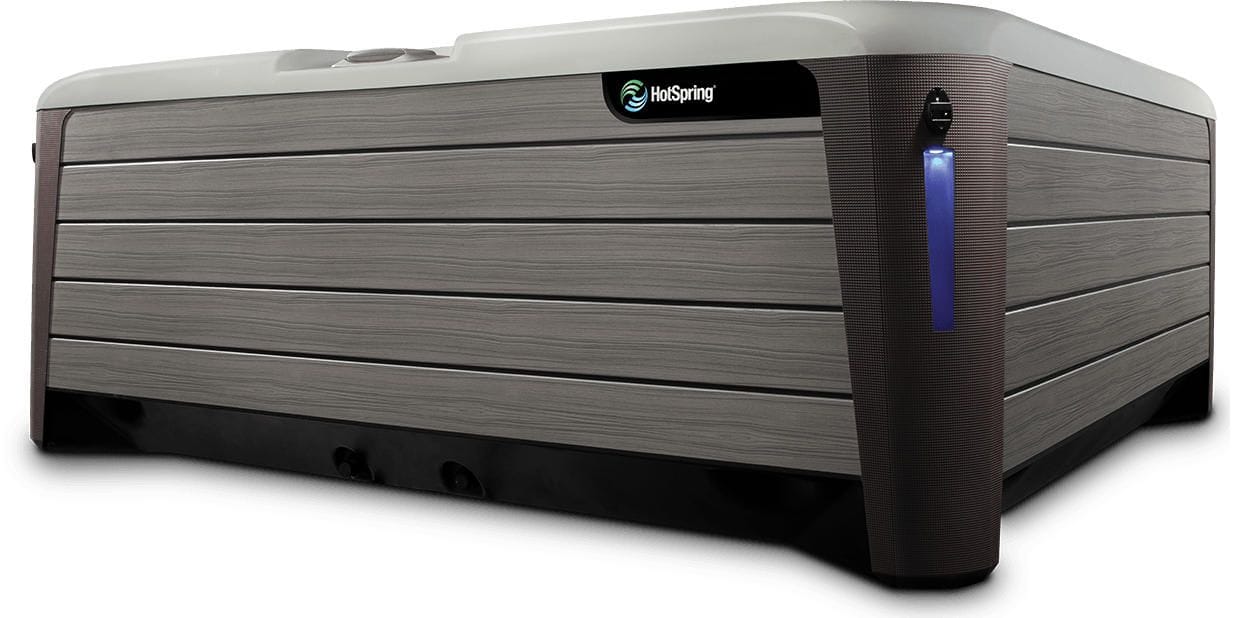 The stunning Highlife NXT Spa Pools
With input from Designworks, a BMW Group Company, the stunning new Highlife Collection NXT spas, signifies the future of spa pool design and the ultimate in spa pool relaxation.