WATERCARE
THE ACE® SALT WATER SYSTEM
Crystal clear water is central to a wonderful spa pool experience. We're also devoted to making your spa pool ownership as easy as possible. The Hot Spring water care and filtration systems provide exclusive features which help our owners enjoy sparkling-clean water with as little effort as possible. This innovative alternative to water care is only available from Hot Spring. The ACE Salt Water System utilises a diamond electrode to generate a strong oxidiser and chlorine sanitiser that keep your spa water clean and clear. With the low-maintenance ACE system, you can enjoy better water quality while using less bottled products.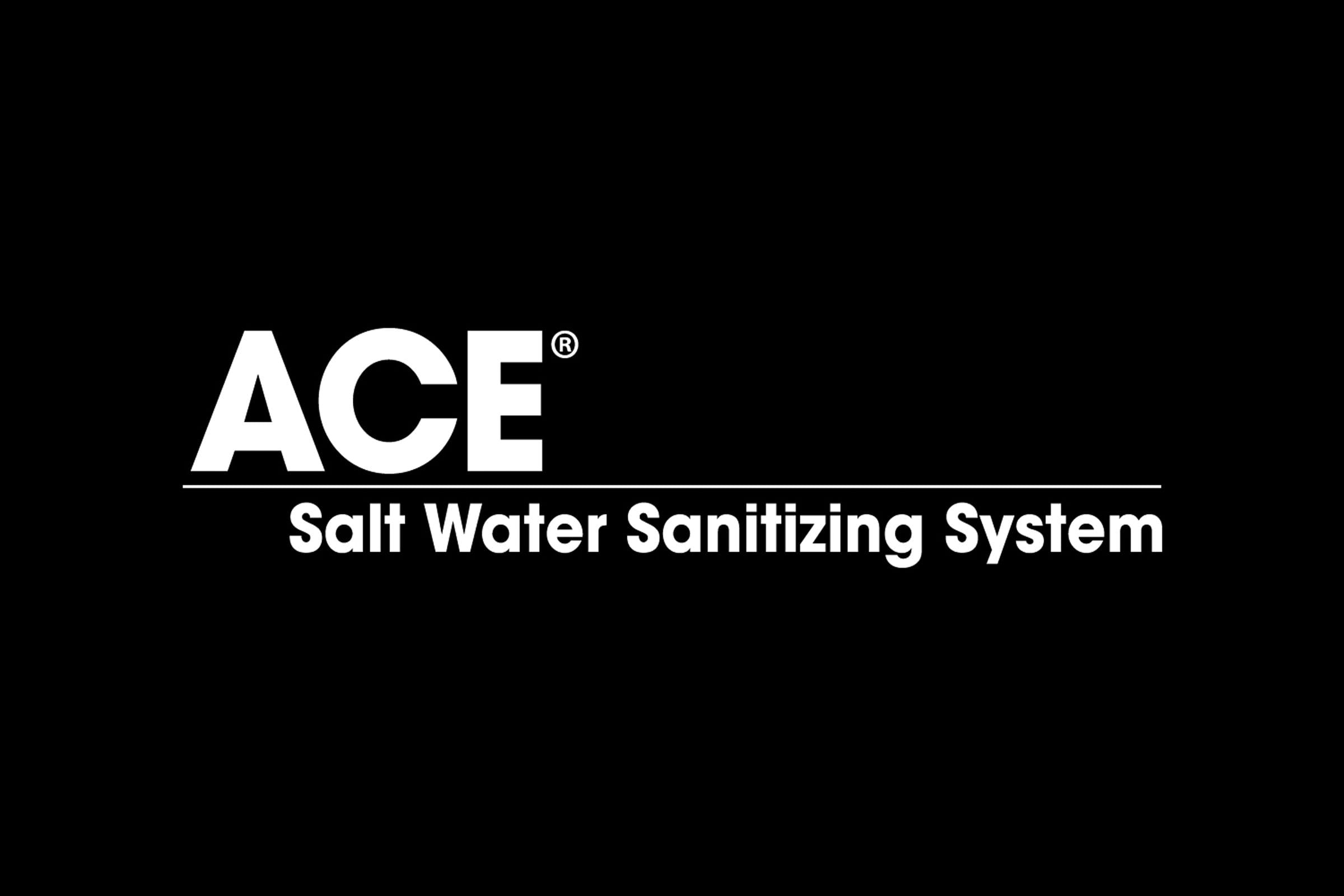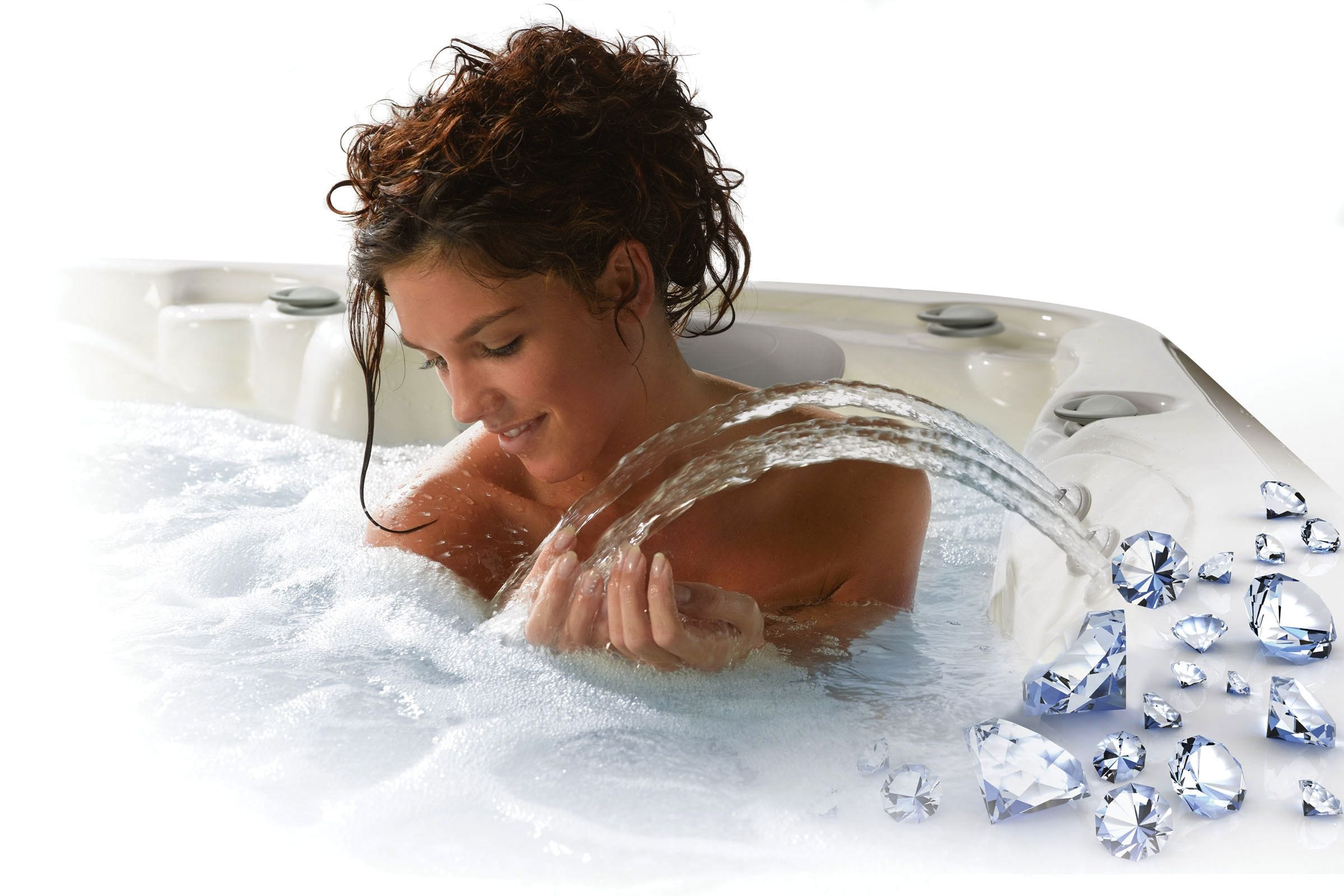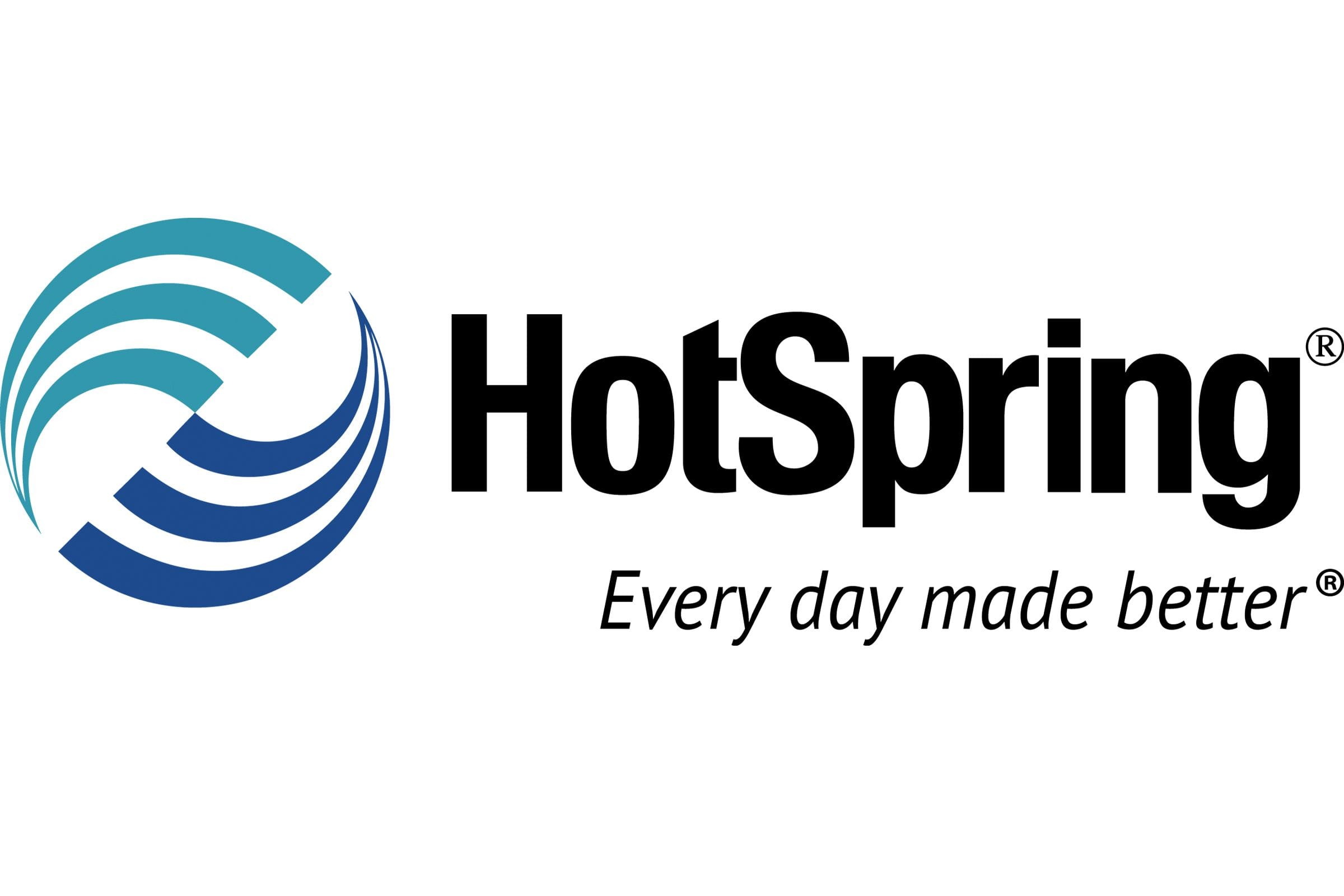 100% NO-BYPASS FILTRATION
THE ACE® TRI-X FILTERS
Exclusive to Hot Spring, the Highlife® spa pool models filter 100% of the water, 100% of the time - even when the jets are on. And with the longer lasting, more efficient Tri-X filters, you can easily enjoy cleaner water with these dishwasher-safe filters.
Crystal clear water is essential to your spa pool experience. We have put a lot of thought into developing technologies that help ensure spa water is always filtered and ready for you. For example, all the water in the Highlife© Collection is filtered at all times. In other spas, water bypasses the filters when the jets are on which is when you need filtered water the most. Our Highlife Collection spas include up to five filters enabling all the water to pass through the filters, even when the jets are running. Highlife Collection spas are the only spas with 100% no-bypass filtration. Unlike other spas, the longer you soak in a Highlife spa, the cleaner the water becomes.